Paige has supported more than 11GW of projects, working with the nation's top EPCs, developers and utility providers. As part of the GCG family, we have over 40 facilities and 1.5 million square feet of warehouse space, so we can stock the products you need and offer next-day shipping to your job site.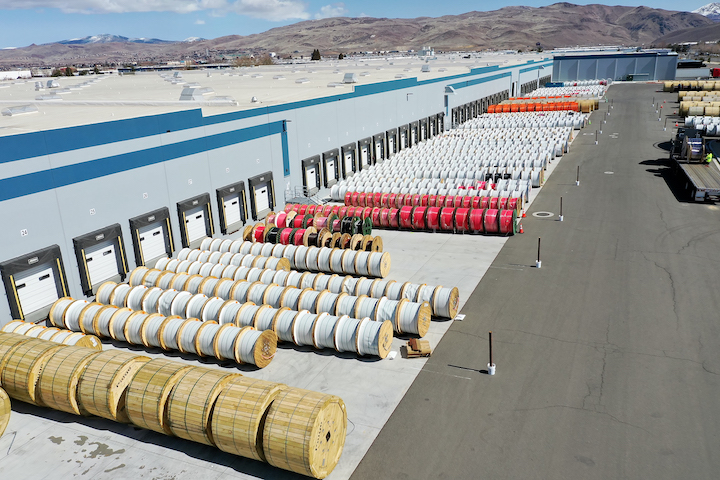 $20M+ Inventory Ready to Ship
All material is UL-listed, high quality and installed on several GW's worth of projects:
35kV TRXLPE 100% INS XLPE MV-105 w/ CN
2kV AL PV red and black: available on single reels or paralleled!
#8 and #10 Copper PV
12 and 24 strand fiber installed in innerduct
And more…!
Get a Quote
Need Help?
To learn more about our in-stock inventory or our custom engineered solutions, chat directly with Mason and our renewables teams in Raleigh, NC and St. Louis, MO.
Chat Now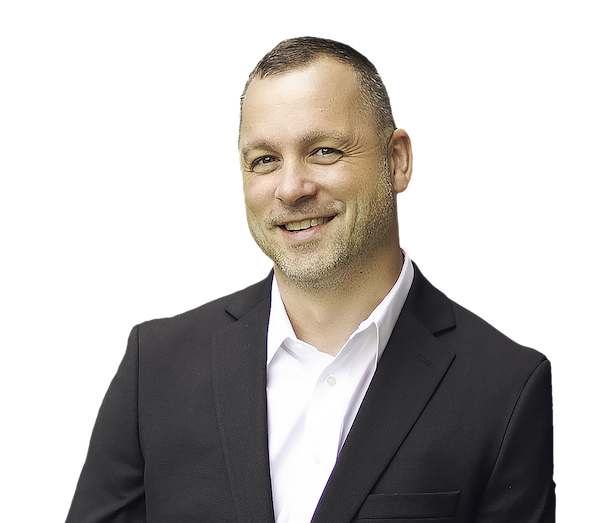 Mason Phillips, National Sales Manager
Value-added Services Delivered At Scale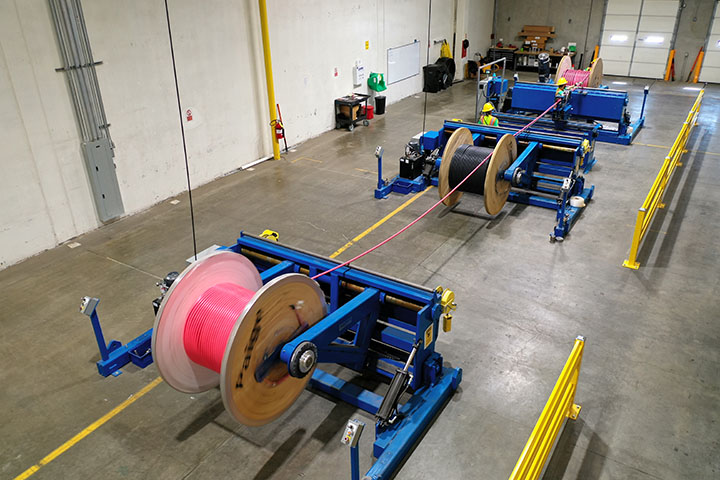 Paralleling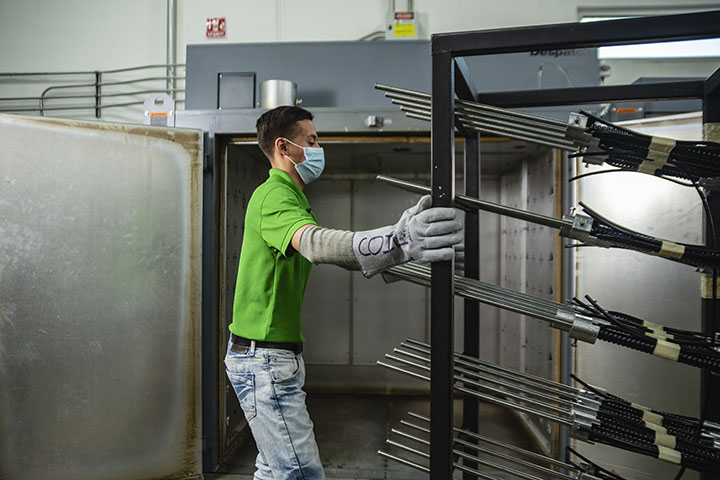 Coil Cording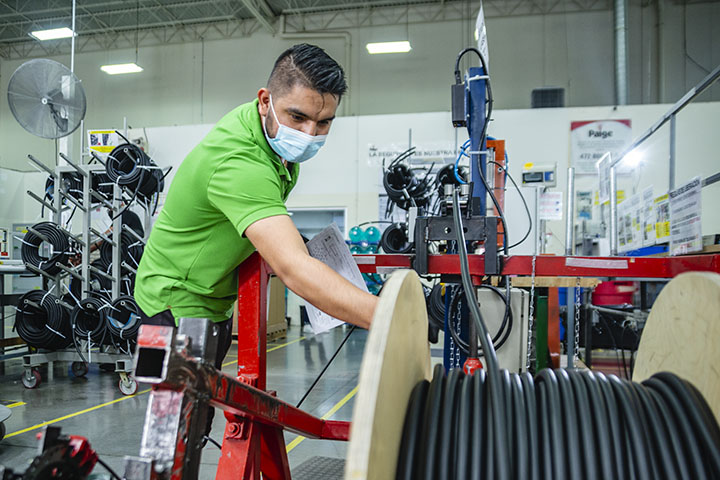 Cutting and Stripping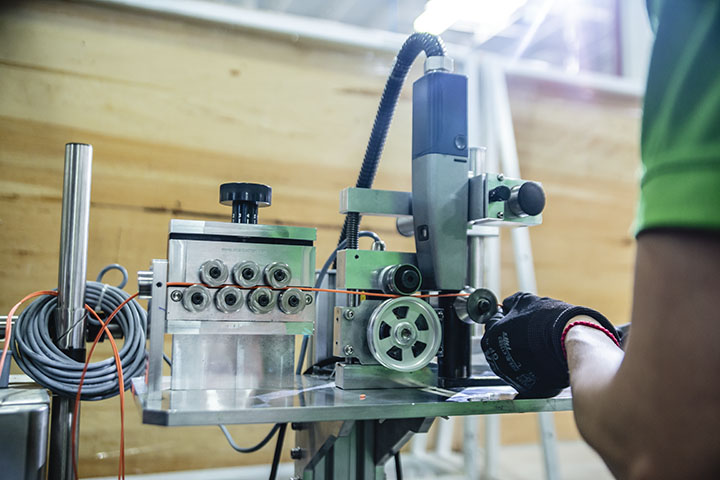 Wire Marking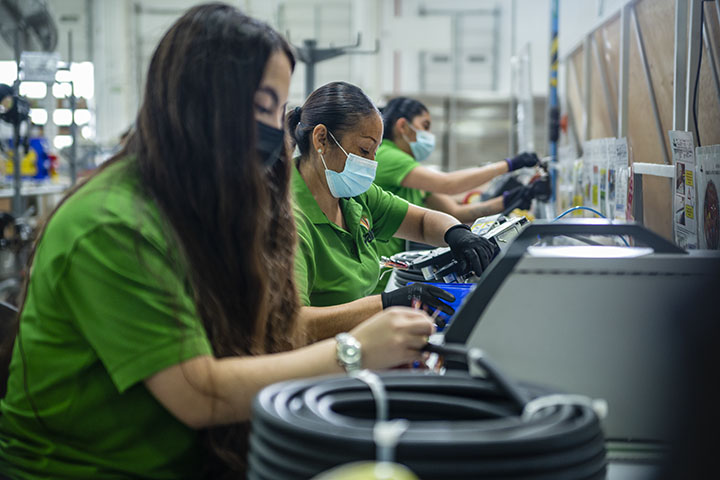 Connectorization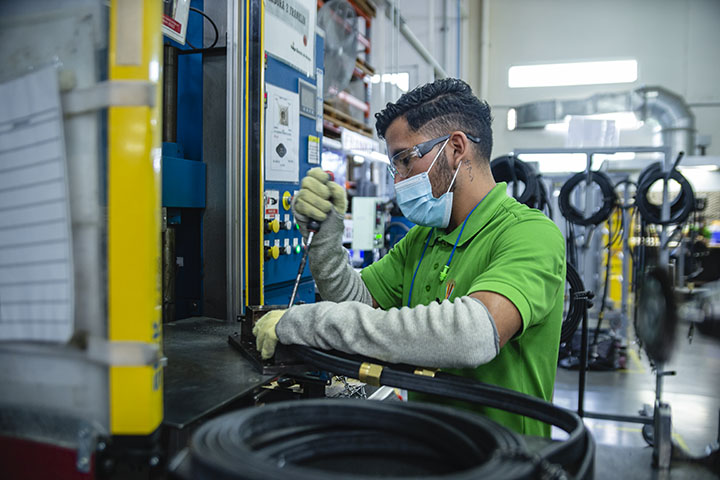 Overmolding
Request a Quote
To get started, please complete the form and hit "Submit." A member of our team will follow up with you shortly. Thank you!