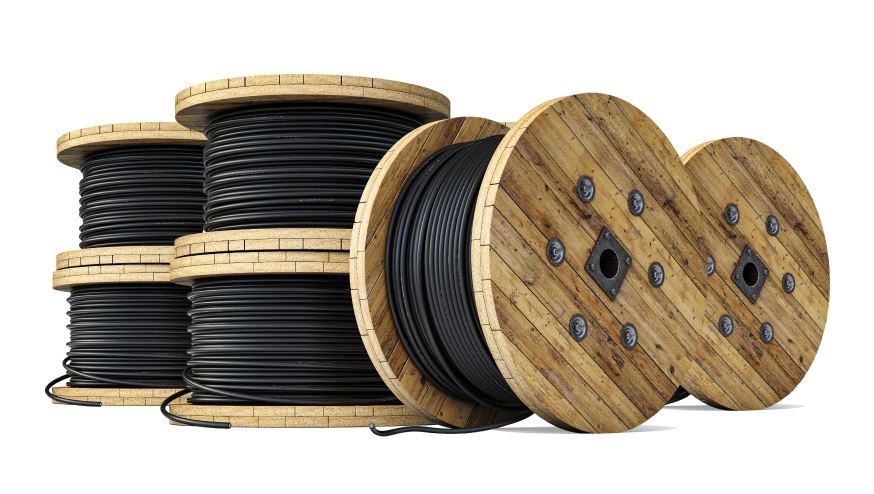 Paige is a US-based company that's supported more than 11GW of projects. We've worked with the nation's top EPCs, developers and utility providers, and are proud to bring over 65 years' of wire and cable engineering to the renewables industry.
Need Help?
To learn more about our in-stock inventory or our custom engineered solutions, chat directly with Mason and our renewables teams in Raleigh, NC and St. Louis, MO.
Chat Now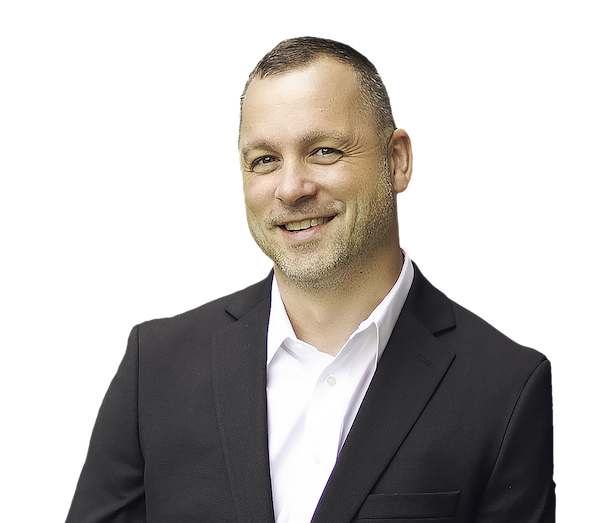 Mason Phillips, National Sales Manager
Value is Engineered Into Everything We Do
We offer personal design support from our in-house renewable energy experts. Our services include project design review and enhancements for efficiencies, IPC and trunk bus solutions, and custom harness design.
John Brown
Sr. Design Engineer
Meet The Experts: John Brown
41 years serving the Industrial Automation Industry including Corporate Officer positions (President , GM, V.P. of Business Development). Key project and contract development rolls with projects ranging from a few thousand dollars to over 50 Million dollars. Technical expertise in all aspects of Process Control System and Instrumentation supply, configuration, installation and start-up. Expertise in large Electrical and Renewable Energy project development and construction including project management and controls, scheduling, contract management and claims support...
Read more about John
Value-added Services Delivered At Scale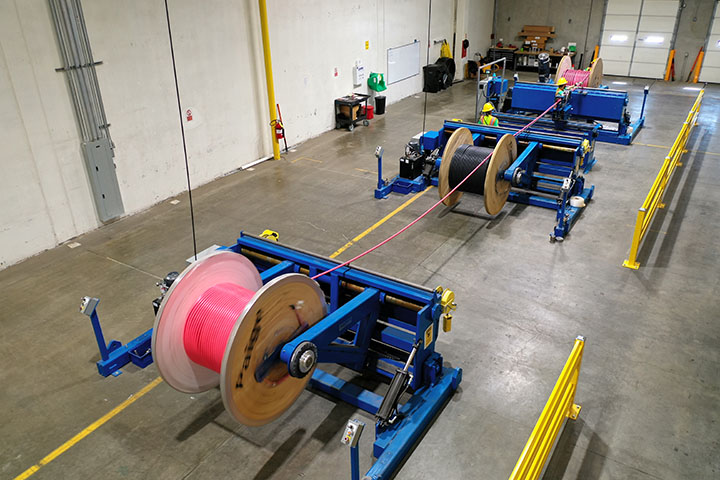 Paralleling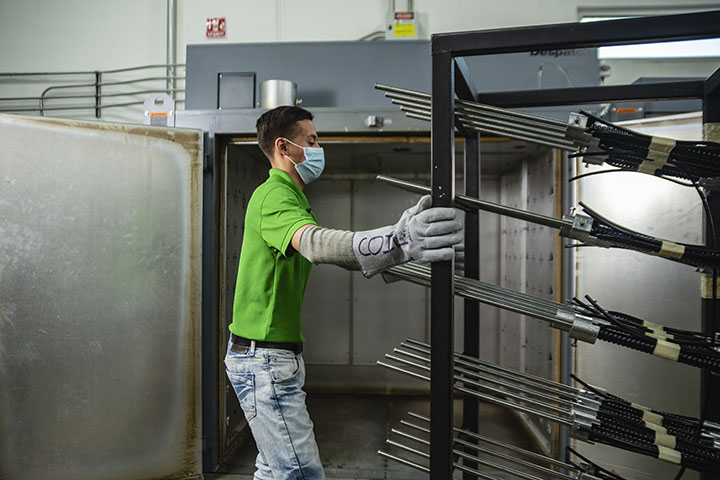 Coil Cording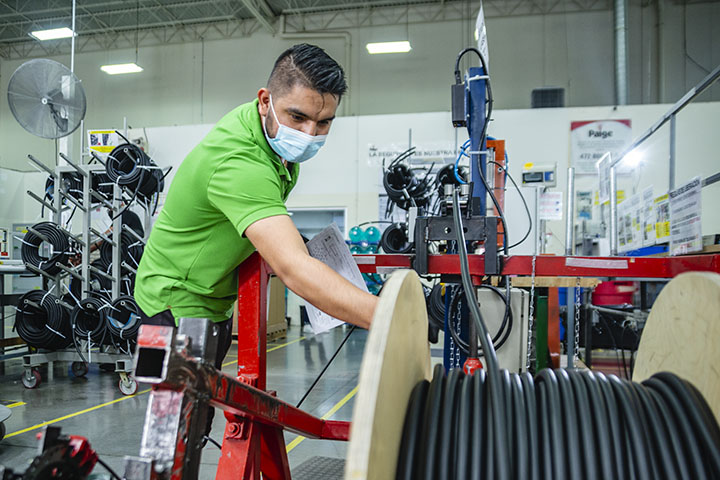 Cutting and Stripping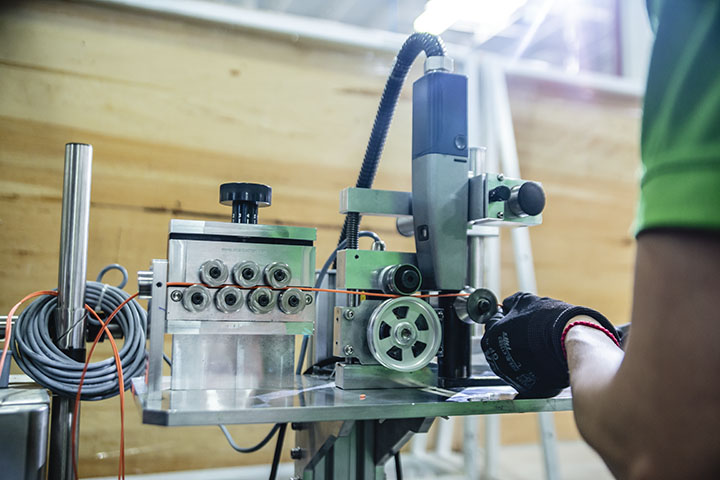 Wire Marking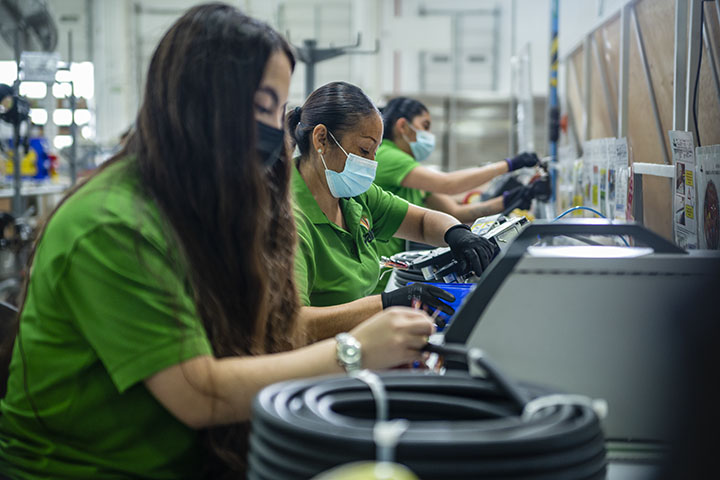 Connectorization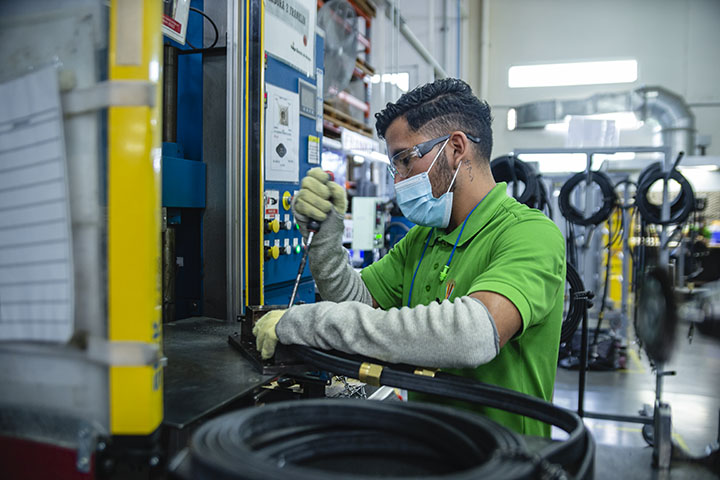 Overmolding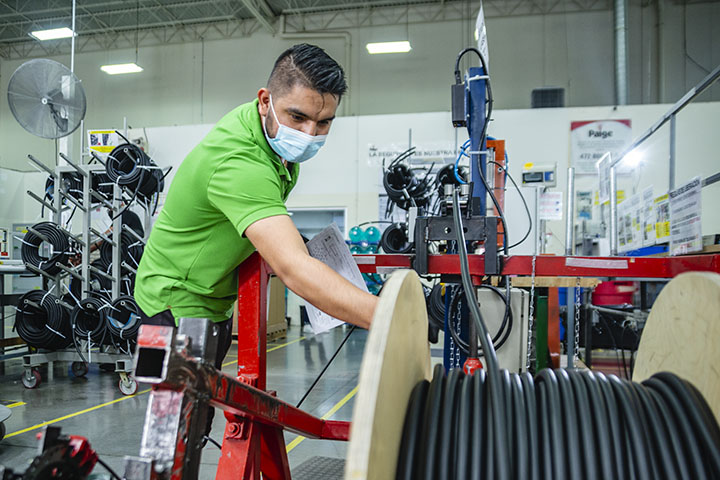 What sets Paige apart from other providers
65+ years' experience in wire and cable industry
Supported >11GW worth of projects
Custom manufactured solutions for large commercial and utility-scale solar, wind and battery storage projects
Expert engineering and personal design support from our in-house renewable energy experts
Stock and inventory products, with same-day shipping
Pre-assembled products and delivery coordination
Real-time order tracking and on-time delivery
Ability to bond small and large projects
Innovative thought leaders, constantly evolving with the changing renewables industry
Highest level of customer service and support
Get a Quote
Request a Quote
To get started, please complete the form and hit "Submit." A member of our team will follow up with you shortly. Thank you!